the grape varieties
Montello, High-Quality Vines
On the clayey hills of Montello, the climate is dry in summer and cold in winter. The steep slopes (the vineyards are well-exposed and located on hilly or semi-hilly terrain) and the unique arrangement of the soil allow the vine to be one of the few crops that can survive in this environment. The vine, under these climatic and environmental conditions, produces a limited but high-quality yield, which is maintained through various arboricultural practices during the growing season. These practices include summer cluster thinning, inter-row vegetation, and severe winter pruning.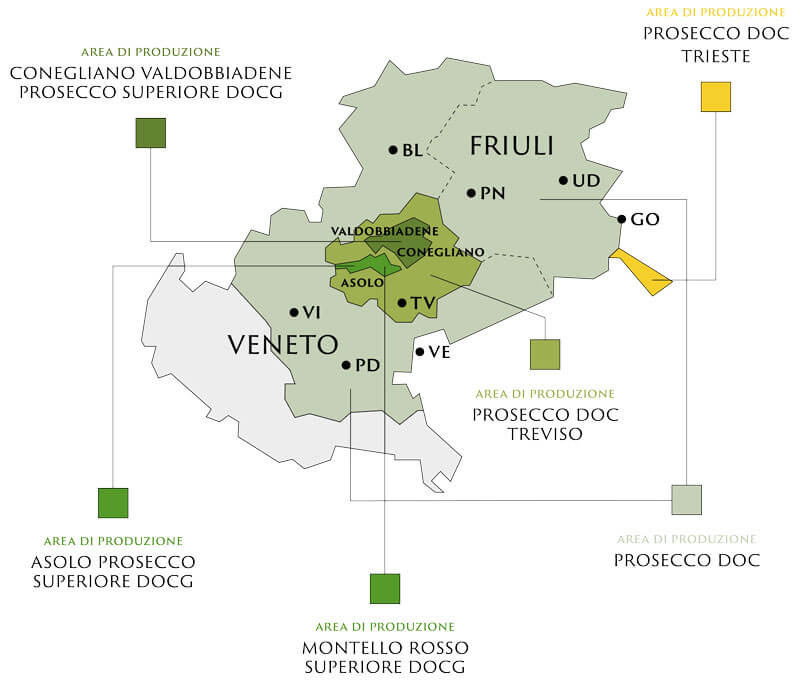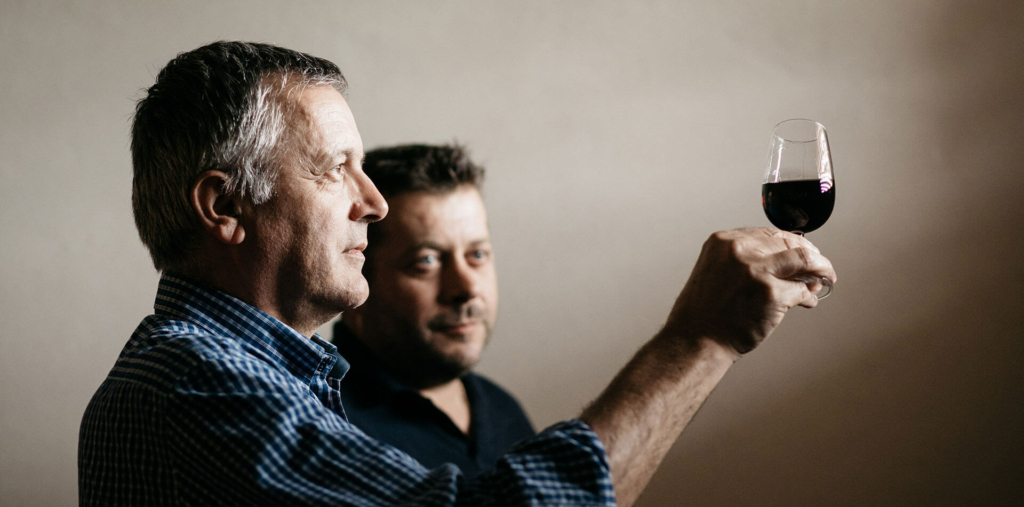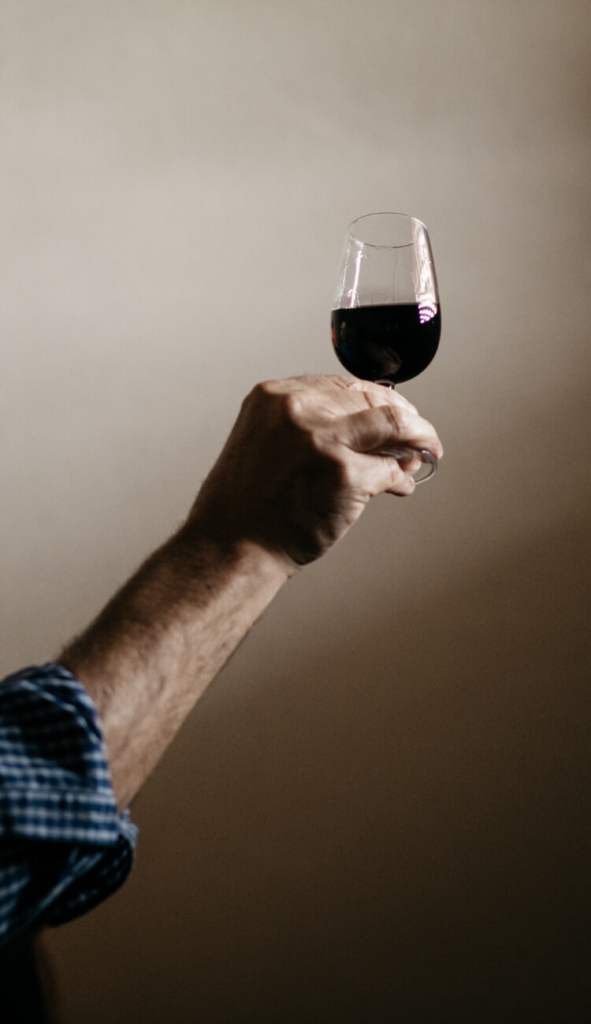 Collections
Three Collections, Three Distinct Souls
Commendator Pozzobon Winery presents its wine collections. Viti di Prestigio is designed for true connoisseurs, featuring a selection of the finest wines with rare and sought-after oenological treasures. For enthusiasts of refined taste, Aromi Eleganti offers a range of mid-range wines with rich and complex bouquets at affordable prices. Lastly, for those embarking on their wine journey, there is Primi Acini, a collection of easy-drinking and approachable wines, perfect for discovering and taking the first steps into the world of wine.
Viti di Prestigio
collection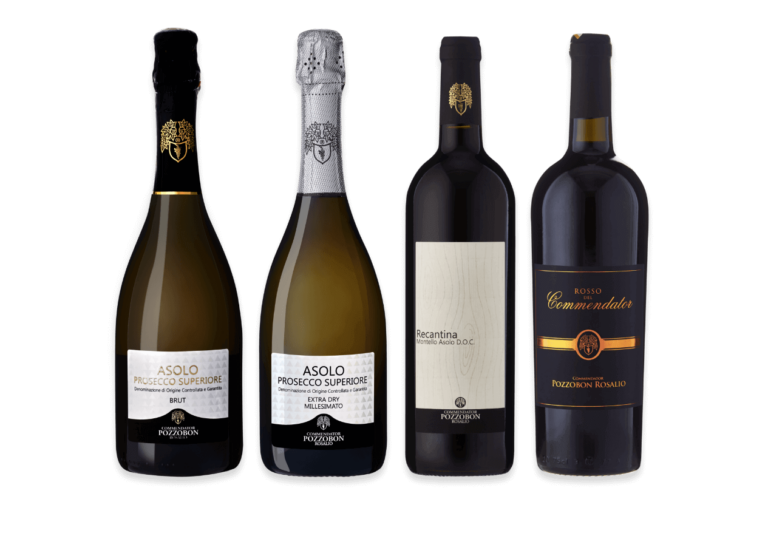 Viti di Prestigio
collection
The Viti di Prestigio Collection consists of a quartet of wines:
Aromi eleganti
collection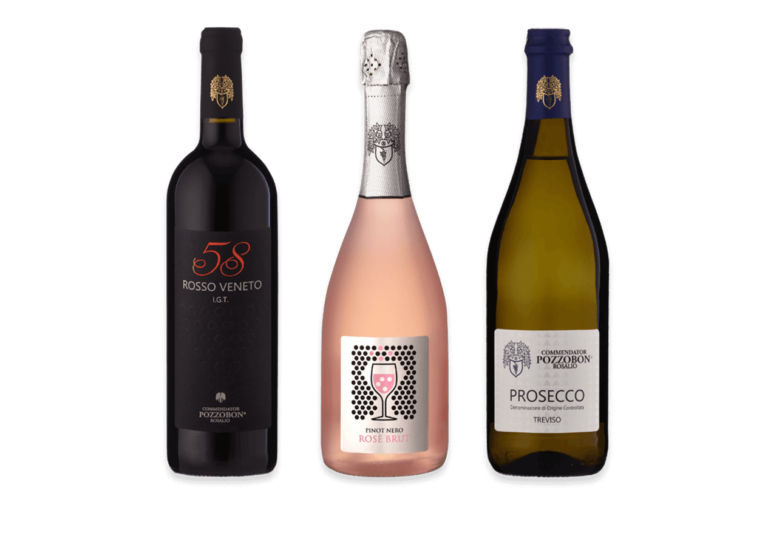 Aromi eleganti
collection
The Aromi Eleganti Collection consists of three wines:
Primi acini
collection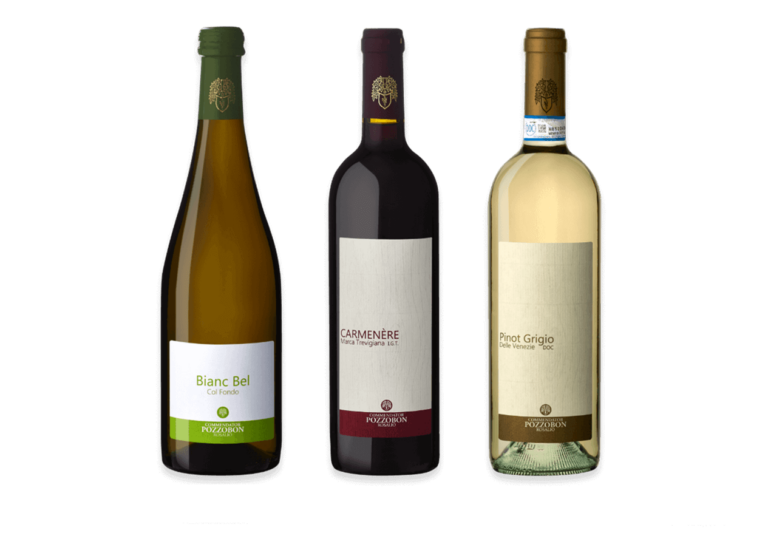 Primi acini
collection
The Primi Acini Collection consists of three wines: